COSTA RICA PREMIER PRIVATE TRANSFERS
Don't mess around with sketchy Transportations services and leave your transfer, safety and peace of mind up to us! We love what we do and we specialize in Private Transfers. Our services are known to be precise, reliable, prompt, sanitary and overall safe. Our premier service precedes us and allows us to be Voted #1 on TripAdvisor and we can only make this possible through our team of bilingual, locally knowledgeable, and professional hand-picked drivers who are trained to keep you happy!
DESTINATIONS FROM LIBERIA AIRPORT
BOOK DIRECT & SAVE $10 PER TRANSFER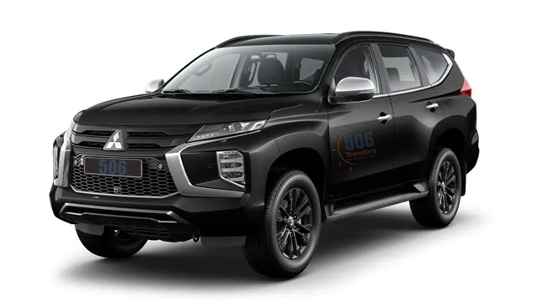 For those who like to enjoy comfort and luxury. This service is on board of a Mitsubishi Montero 7 Passenger SUV. This transportation service provides Free Sparkling Wine and Wifi On Board, with space for up to 3 passengers. It is perfect for couples or a business travels. Select our options!
WE WILL RESPOND WITHIN 30 MINUTES