From Scooters to Big Bikes at 506 we offer top notch models that we believe are the best in the country for the job of traveling Costa Rica. Choose a bike and take a dream trip to major destinations taking benefit our local expertise, attention to detail and superior service!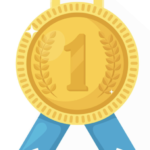 RENT WITH THE BEST
You don't want to travel thousands of miles to ride old junk with bald tires and bent handlebars. We have 100% top notch fleet.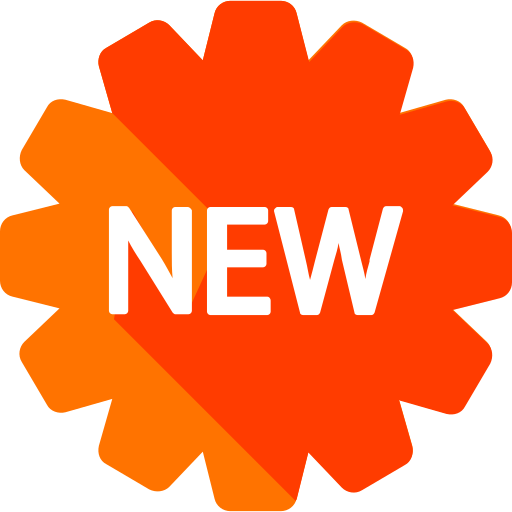 506 - BOOK NOW & PAY LATER
Secure the Motorcycle/Scooter Rental don't want to miss by paying 20% Now and the rest the day you get your rental.
Whether you're a Travel Agent or a traveler, use the form below to contact us. We'll be happy to help!
Read our reviews page to see who we are, digging deep into Tripadvisor, Google or Facebook Reviews will reveal that there is hardly a bad word on the internet about 506! We have approximately 40 rental Scooters & Motorcycles on the road at any given time and dozens of clients that rent with us every year.
506 will not rent any motorbike that we think won't survive a journey without a breakdown, we work with 2023 Models and have several full time mechanics doing checks before every rental. 506 has a guarantee to refund any maintenance costs that occurred throughout the journey. (this excludes oil changes and flat tires).
506 uses PayPal which is a leading payment method. The payment is split into two transactions [Deposit] + [Rent]. The "Rent" has a fee of 6.9% if paying by credit card. The "Deposit" is done upon delivery of the rental .The money never leaves your account so there are no fees.
The "Deposit" is automatically released, 506 never takes/charges the money unless the Motorcycle/Scooter has any new damages.
Yes, we operate off the concept of pre-bookings and never miss bookings. Our fleet is known to be the best quality rentals in Costa Rica, and we often sell out weeks in advance.
For most Rental companies, the age requirement is between 18 and 75 years old. Some of our bigger motorbikes have special age requirements 21.
We can offer discounts on group rentals and clients who book in advance and pay cash.

506  is the leader in Costa Rica for providing Scooter & Motorcycle Rentals. We only rent a few select models that we feel are the best performing in Costa Rica. Our safe, reliable and trustworthy motorbike rentals and tours which have proven worthy of praise across the social media landscape.
Hosting, SEO And Web Design By GRUPO SAV   | © 2020 Transfers506.com All Rights Reserved