 COSTA RICA'S LEADING TOUR COMPANY
Embark on a Costa Rican Adventure of a lifetime with our wide selection of world-class Private Adventure Tours and create Unforgettable Experiences on your next Vacation! We Make the difference between a good trip and an outstanding one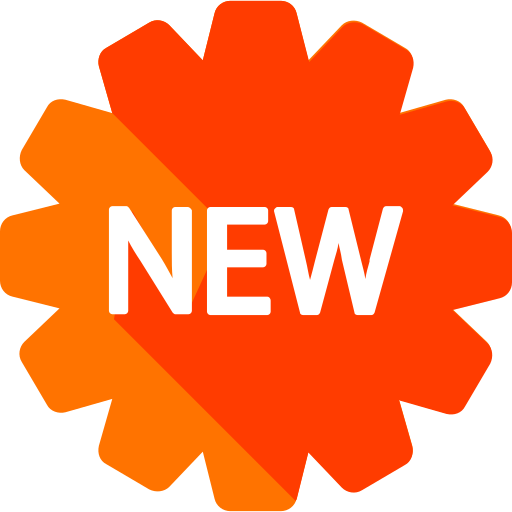 506 - BOOK NOW & PAY LATER
Secure the activities (not available for Airport Transfers) you don't want to miss by paying 20% Now and the rest the day before you Arrive to Costa Rica.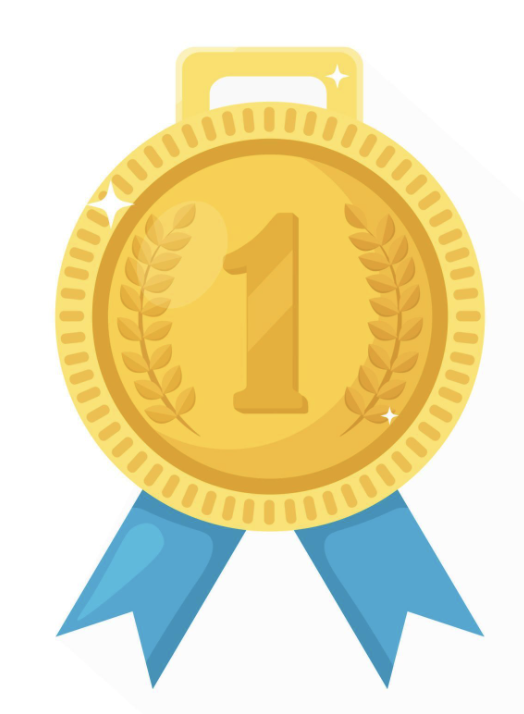 PRIVATE EXPERIENCES ARE OUR SPECIALTY
Our Private Tours promise the highest level of intimacy and ease, helping you skip the crowds and enjoy Costa Rica the way it's supposed to be enjoyed — led by the region's premier local and bilingual tour guides
CHOOSE YOUR OFF-ROAD ADVENTURE
MOTORCYCLE & SCOOTER RENTALS
PRIVATE CUSTOMIZED EXPERIENCES ARE OUR SPECIALTY!
Our Reservation Center operates 24 hours a day, every day so we are here if you need us!
TRAVEL AGENT? MAKE A DIFFERENCE IN YOUR CLIENTS VACATION
Your clients are in safe hands with 506 – We want to partner with you and provide you and your clients with the best service. A 10% commission will be given for every reservation you make after the first service. Vacation days are hard to come by. We help make every single one count by tailoring experiences that are fun-filled, worry-free, and unforgettable. Expect more from your vacation.
Hosting, SEO And Web Design By GRUPO SAV   | © 2020 Transfers506.com All Rights Reserved